(https://traveltriangle.com) Snorkelling is considered to be one of the most adventurous sports in the world. It is an amazing feeling to look inside the sea life. Taking a break from the monotonous city life is fun in itself. Moreover, indulging in snorkelling in Singapore is all the more exciting due to the tropical weather. The place offers an opportunity to enjoy the vibrant marine life through snorkelling. It will surely provide you with a thrilling experience along with stunning underwater beauty.
Best Time To Snorkel In Singapore
The best time for snorkelling in Singapore is from April to November. The marine habitats are blooming with life during this time giving you the best snorkelling experience. The month from December to March experiences monsoon every year and hence snorkelling is not possible. All the adventure junkies, plan your trip accordingly to Singapore.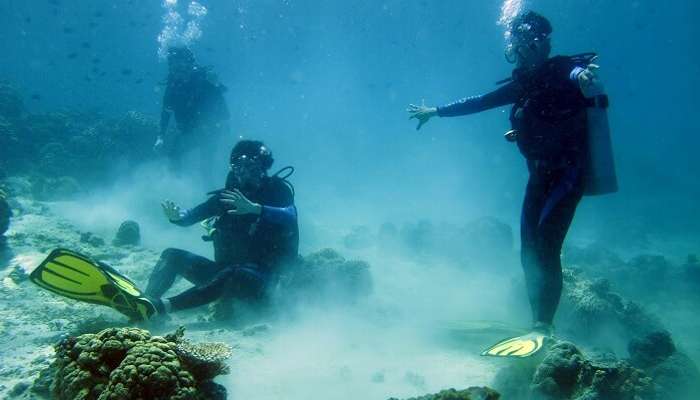 What Makes Snorkelling In Singapore Special
Following are the reason why snorkelling in Singapore should be on your itinerary list.
1. Climate In Singapore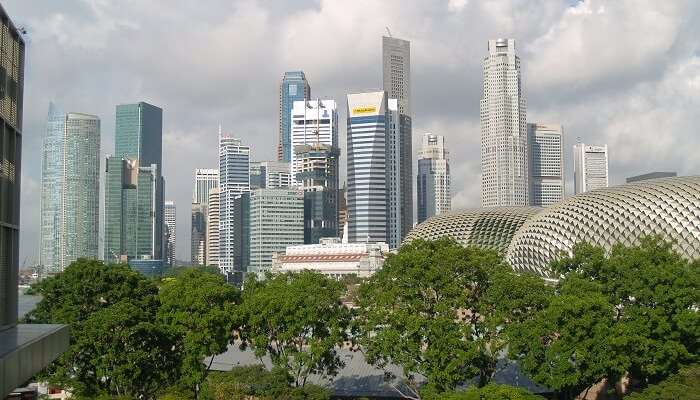 The tropical climate in Singapore all year round has made underwater activities like snorkelling a famous sport. The temperature in summer ranges between 26 – 33 degrees Celsius while in winter, it varies between 24 – 32 degrees Celsius. Apart from the time when it rains heavily from December to March, the climate is almost perfect for an underwater snorkelling experience.
2. Singapore Aquarium Snorkelling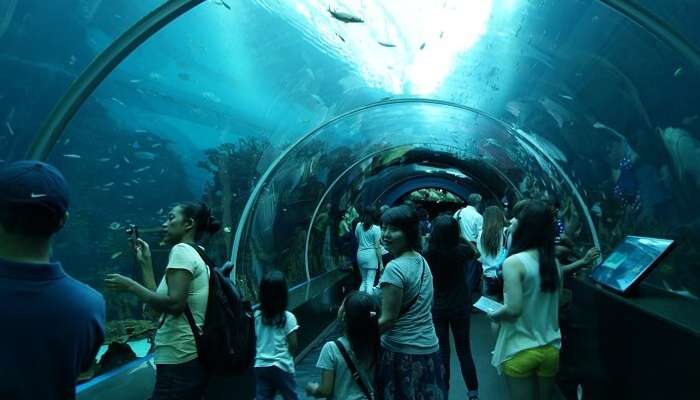 The facility of snorkelling in the aquarium has made this place one of the popular destinations for this famous underwater activity. Some places in Singapore like the Adventure Cove Waterpark in Sentosa Island provides divers with an experience of underwater by snorkelling in an aquarium. It is perfect for beginners who are too scared to dive deep into the unknown. For them, an aquarium is just the right option.
3. Diving Courses In Singapore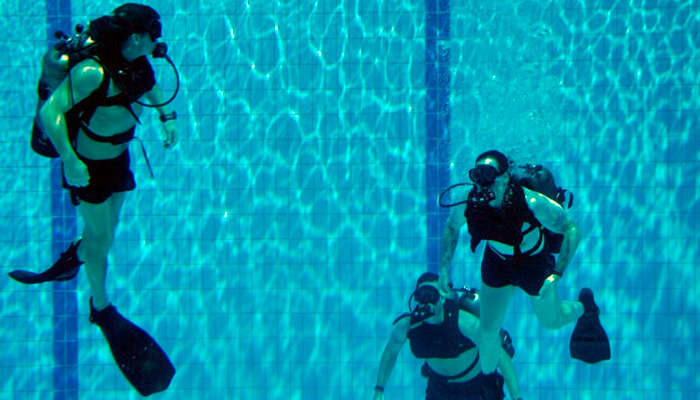 Singapore has some of the best institutes that teach snorkelling both for recreational as well as professional diving. This instils the confidence in you once you are trained underwater here to snorkel without fear almost everywhere. OrcaScuba is one such place that provides professional training to people.
4 Best Places For Snorkelling In Singapore
If you are wondering where to go snorkelling in Singapore, check out the below list of popular snorkelling sites in Singapore.
1. Pulau Hantu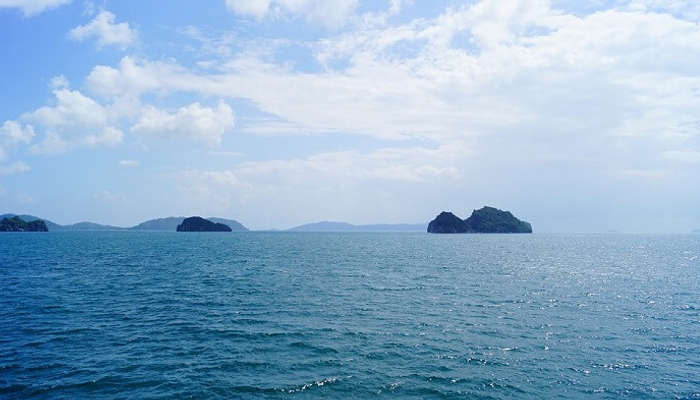 Located in the direction of the South of Singapore, Pulau Hantu is made out of two islands called Hantu Besar (Big Ghost) and Hantu Kecil (Small Ghost). It is undoubtedly one of the best places to snorkel in Singapore. To all the adventure junkies out there, you can dive deep into the water while you snorkel in Pulau Hantu. If there is clear visibility you might see sea turtles, whale sharks and also swimming lagoons. The divers can travel between the two islands and have the best snorkelling experience of their life at this famous island.
2. Sentosa Island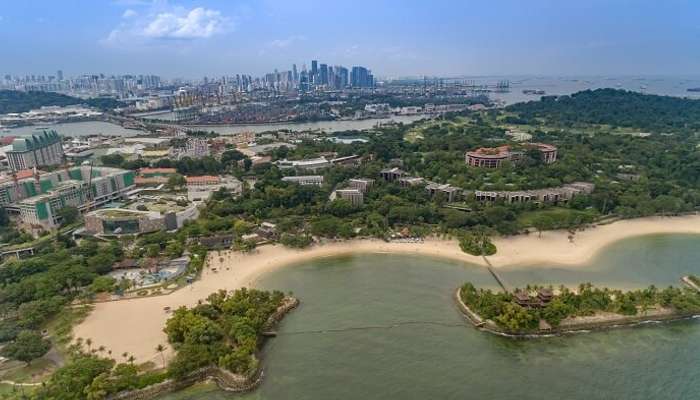 Rainbow reef snorkelling at Adventure Cove Waterpark in Sentosa island is another wonderful place for snorkelling in Singapore. For beginners in snorkelling, this is the best place. For kids under 11, however, it is safe to snorkel at sea, it will definitely be a delightful experience with the world under the sea. You can experience the 20,000 species of fishes making your adventure memorable for a lifetime.
3. Kusu Island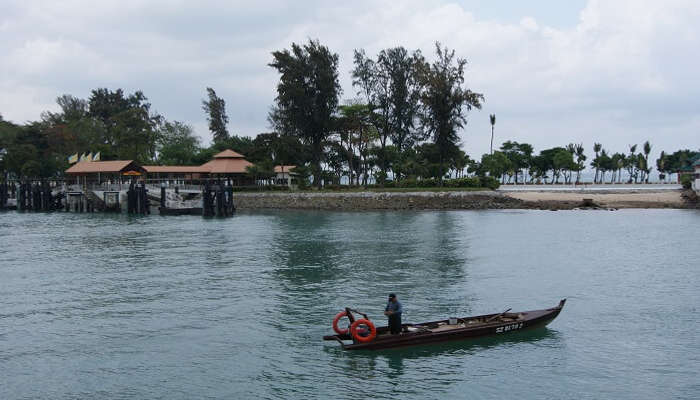 Located 45 minutes away from Singapore, this secret island also provides an opportunity for snorkelling. It is a less crowded island and therefore provides a peaceful environment to explore marine life. If you are lucky enough you might encounter some shrimps, crabs and fishes.
4. Pulau Jong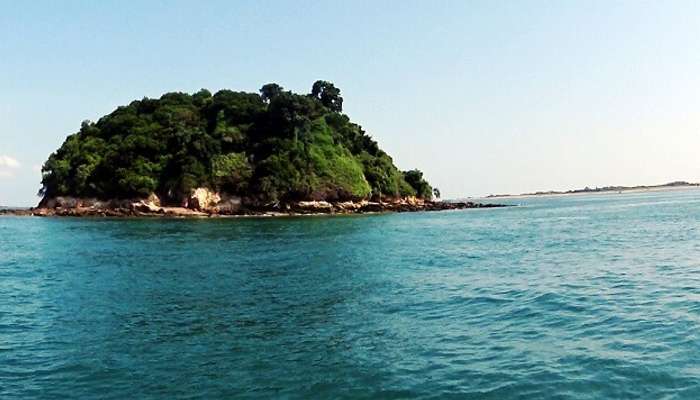 This tiny, little island is famed for snorkeling and is located just 5 miles off the coast of Singapore. The adventure begins when the only mode of reaching this unexplored and non-commercialized island is by using a charter boat. This island is home to some of the most exotic and vibrant marine life. Right from Black-tip sharks to parrot fishes, there are many fascinating species that would be your regular companions when exploring the world within the waters. This marine diversity of this island is what really attracts thrill seekers.
Snorkelling Course In Singapore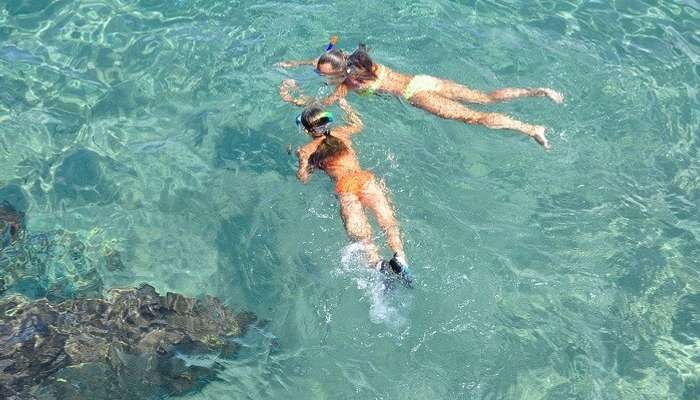 Snorkelling in Singapore has been made easier for tourists wanting to do it for recreational purpose or anyone who wants to learn it as a professional. There are some famous operators providing snorkelling course in Singapore like Deep Blue Scuba, The Hantu Bloggers and Amazing Dive to name a few.
Tips To Keep In Mind While Snorkelling In Singapore
Hotels in Singapore: Top hotels
Hotel
Stars
Discount
Price before and discount
Marina Bay Sands

★★★★★

-8%
1 681

1 545

Swissotel Merchant Court Singapore (SG Clean)

★★★★★

-9%
628

574

Pan Pacific Singapore

★★★★★

-10%
391

353

Shangri-La Singapore

★★★★★

-13%
442

386

Fairmont Singapore

★★★★★

-8%
432

396

Swissotel The Stamford

★★★★★

-9%
435

396

YOTEL Singapore Orchard Road

★★★★

-13%
189

164

One Farrer Hotel

★★★★★

-14%
261

224

PARKROYAL COLLECTION Marina Bay, Singapore

★★★★★

-6%
1 252

1 171

The Fullerton Hotel Singapore

★★★★★

-22%
559

434

JEN Singapore Tanglin by Shangri-La

★★★★

-8%
265

244

Sofitel Singapore City Centre

★★★★★

-18%
448

369

Royal Plaza on Scotts

★★★★★

-10%
307

275

Hotel G Singapore

★★★★

-14%
154

133

Oasia Hotel Downtown, Singapore by Far East Hospitality

★★★★

-8%
207

192

Grand Copthorne Waterfront

★★★★★

-25%
221

166

Rendezvous Hotel Singapore by Far East Hospitality

★★★★

-8%
348

322

Crowne Plaza Changi Airport, an IHG Hotel

★★★★★

-11%
794

706

Park Regis Singapore

★★★★

-42%
310

180

Novotel Singapore On Stevens

★★★★

-19%
404

328

Capri by Fraser Changi City, Singapore

★★★★

-32%
328

222

M Social Singapore

★★★★

-33%
186

124

JW Marriott Hotel Singapore South Beach

★★★★★

-7%
711

662

Hotel Traveltine

★★★★

-35%
185

121

Conrad Centennial Singapore

★★★★★

-8%
865

797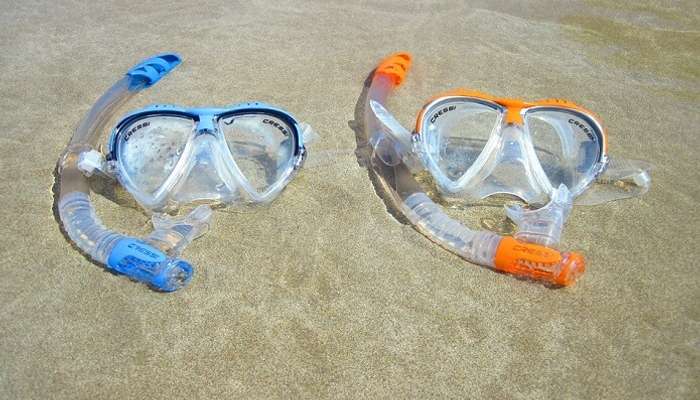 Below are certain things you must keep in mind, to enjoy your snorkelling experience in Singapore.
Make sure to get the appropriate right fit of snorkelling equipment which includes the mask, snorkel and fins.
Carry a float vest with you to be safe if you don't swim a lot, or have just learnt snorkelling.
It is important to ensure that your mask does not leak. If it happens it may get filled with water. If such a case arises, it is advisable that you come to the surface, throw the water out and then continue your dive.
Don't forget to carry a torch because the visibility might be too low when you go deep in Singapore seas.
Do not panic underwater. Just relax and breathe through your snorkel.