The drama Do You Like Brahms? recently ended. Although it wasn't a smash hit with the ratings, people who watched it have nothing but good things to say about it.
The most common review of it is that it heals the soul as it follows the story of people encountering life's confusing moments together.
There are many beautifully shot scenes made memorable by the stunning backdrops. Follow me as we take a virtual tour of the most memorable backgrounds. 
SUNGKYUNKWAN UNIVERSITY
Address: 경기도 수원시 장안구 서부로 2066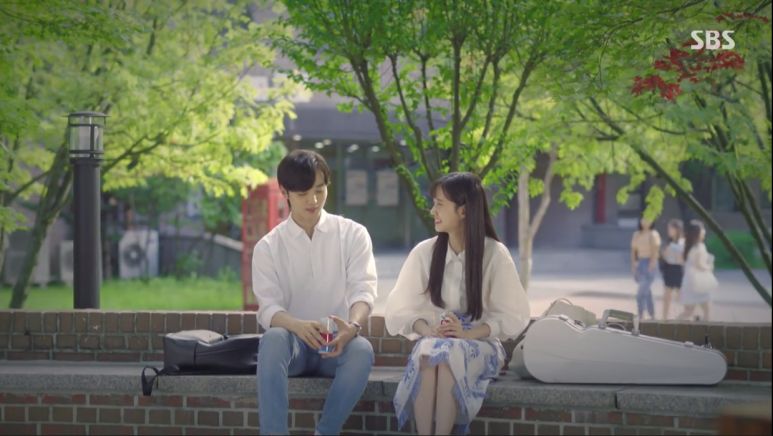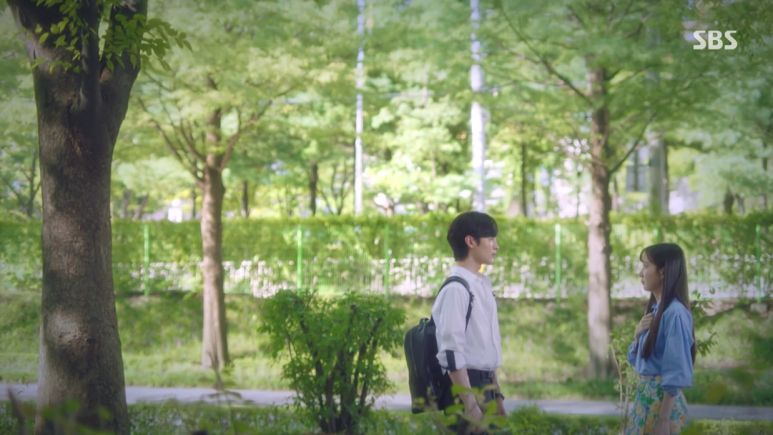 Although called a different name in the drama, most of the university scenes were filmed at Sungkyunkwan University's Natural Science Campus in Gyeonggi-do.
The students in the background are real university students just trying to go about their day. It really allows us all to reminisce about our days at college.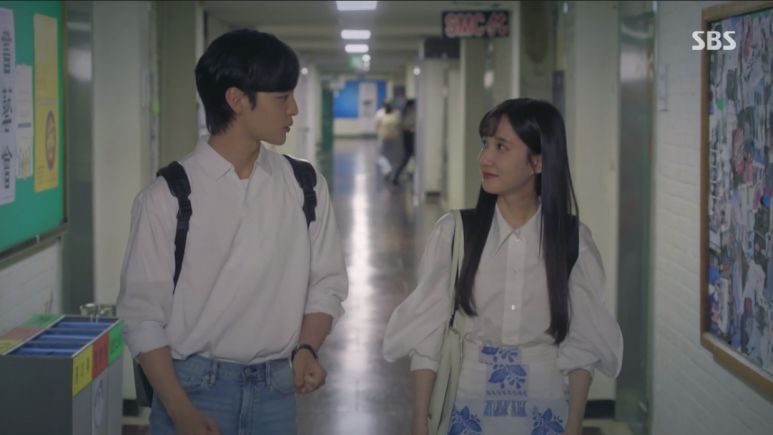 The beautiful Sungkyunkwan University has several campuses, the most well-known is the Hyehwa campus in Seoul. The campus used for filming is located in Suwon City.
Although it is some distance from Seoul, the surrounding area is also a commercial district. The nearby Suwon Station and Anyang Station are also great shopping locations.
TAEHA RESTAURANT
Address: 서울 종로구 체부동 17
Hours: 16:00-22:00
Closed on public holidays
Although this restaurant appeared in many scenes, it was hard to locate the exact spot. After a lot of research, I found that it is located near Gyeongbokgung Palace.
Here you can acquire some delicious and traditional Korean bbq. It's well worth the trip if you're already in the area to tour the palace.
URBANITE
Address: 서울 서초구 서초대로 261
Hours:
Weekdays: 07:00-22:00
Weekends: 09:00-22:00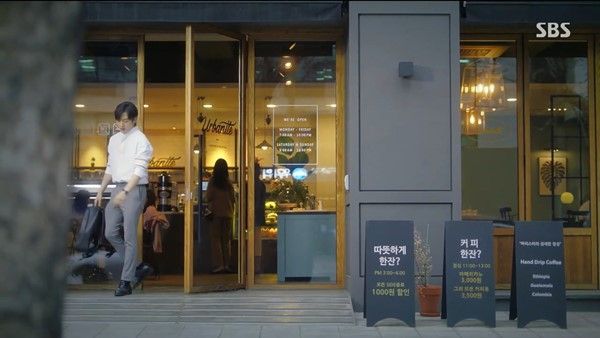 This Urbanite cafe, located in the middle of Seocho and Seoul National University of Education Station, has appeared several times in the drama.
The decoration is very classical. It is suitable for relaxing and resting here with the locals.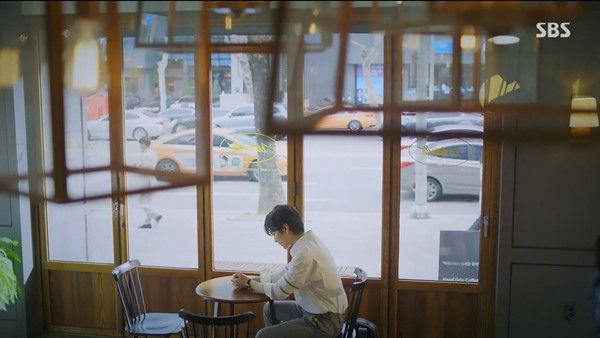 Joon Yong is sitting in front of the Urbanite window in the cafe, and people outside pass by. People can't help but want to stop on by Urbanite and experience the feeling of acting like a Korean drama hero.
INCHEON ART CENTER
Address: 인천 연수구 아트센터대로 222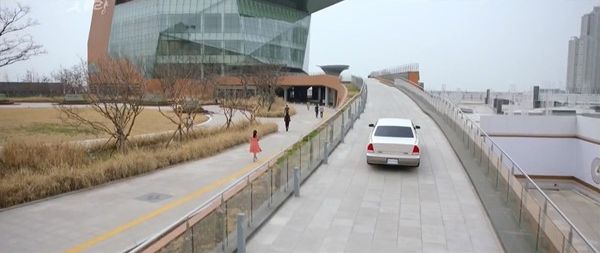 There are a lot of beautifully filmed scenes in the drama, and one of the most eye-catching locations was the Incheon Art Center in Songdo.
The magnificent building is located near the sea and is comprised of several floors capable of hosting numerous concerts. If you ever get the chance to visit or see a show, you should definitely take it.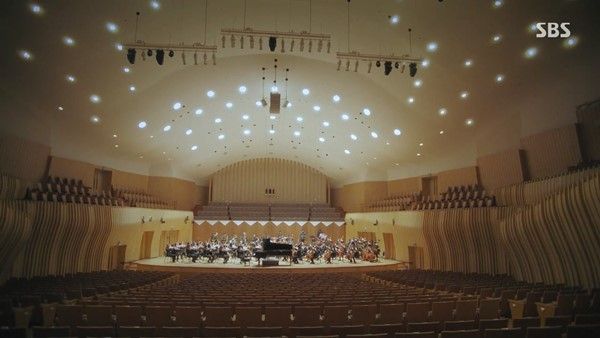 DEOKSUGUNG PALACE
STONE WALL ROAD
Address: 서울 중구 세종대로19길 24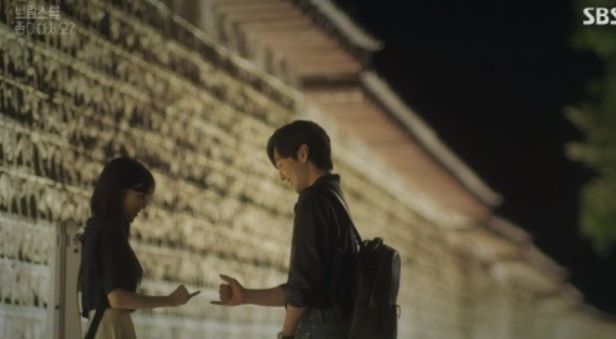 Viewers of Do You Like Brahms? were all impressed with the scene of Jun Yong and Song Ya walking here. They walked along the beautiful stone wall road, and the atmosphere was very good.
There is a superstition in Korea that couples who walk along this road will break up. But take that with a grain of salt — It's just for fun.
The beautiful stone wall road of Deoksugung Palace will be full of red maple and ginkgo trees in autumn. Many people come here to take photos with their loved ones and it's easy to see why.
ICHIZEN TEMPURA
Address: 서울 용산구 한강대로72길 11-21
Hours:
11:30-21:00
Lunch Break: 14:30-17:30
Sun: Closed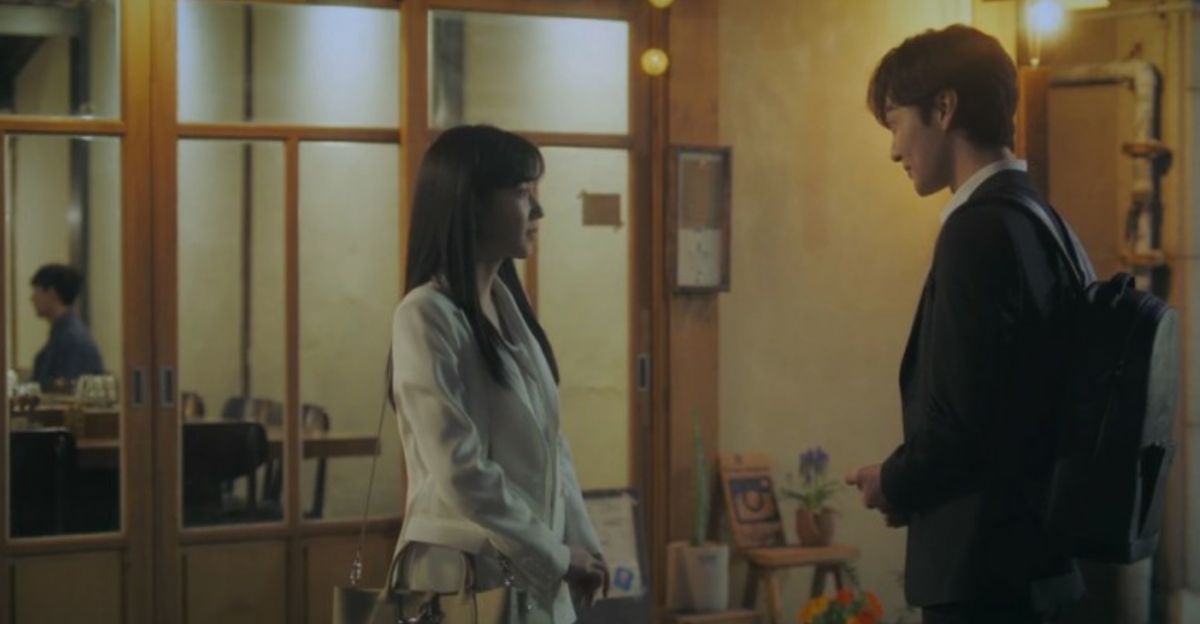 This restaurant in Yongsan has a fairly classical and traditional decoration. In Do you like Brahms? The atmosphere looked incredible! I really wanted to go after seeing it in the drama.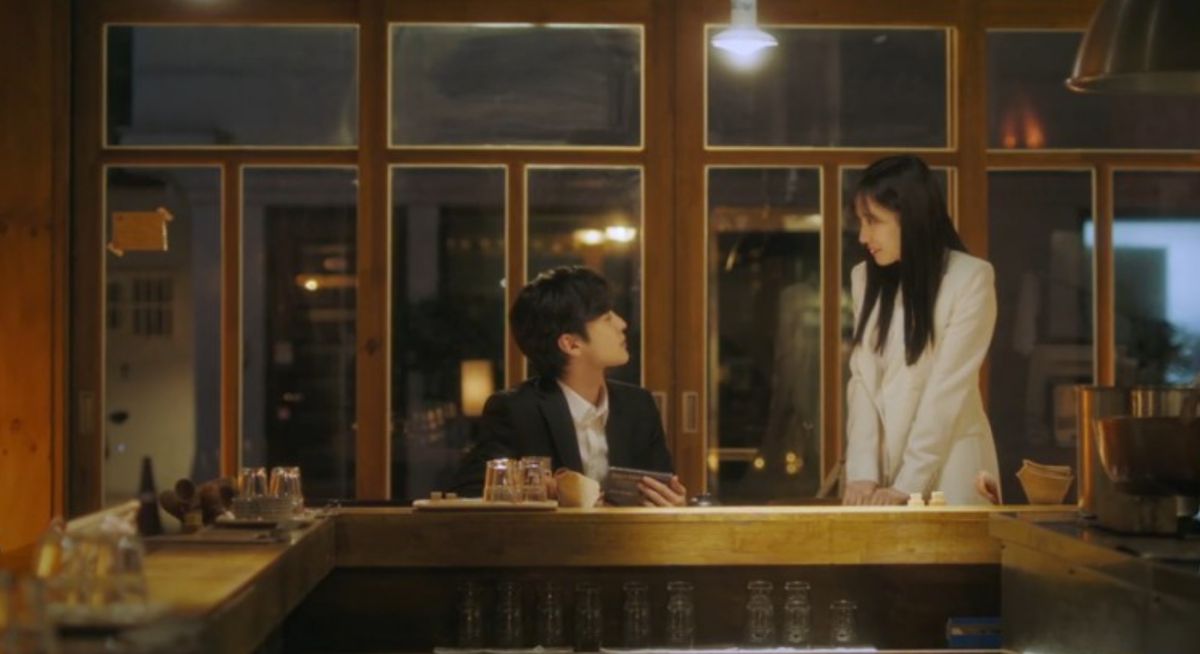 It mainly sells Japanese cuisine, and it has a sense of leisure like a Japanese izakaya. It is located in the alley near Namyeong Station. There is a menu full of variety and dishes worth trying.
CHEONGGYECHEON
Address: 서울 종로구 서린동 14-1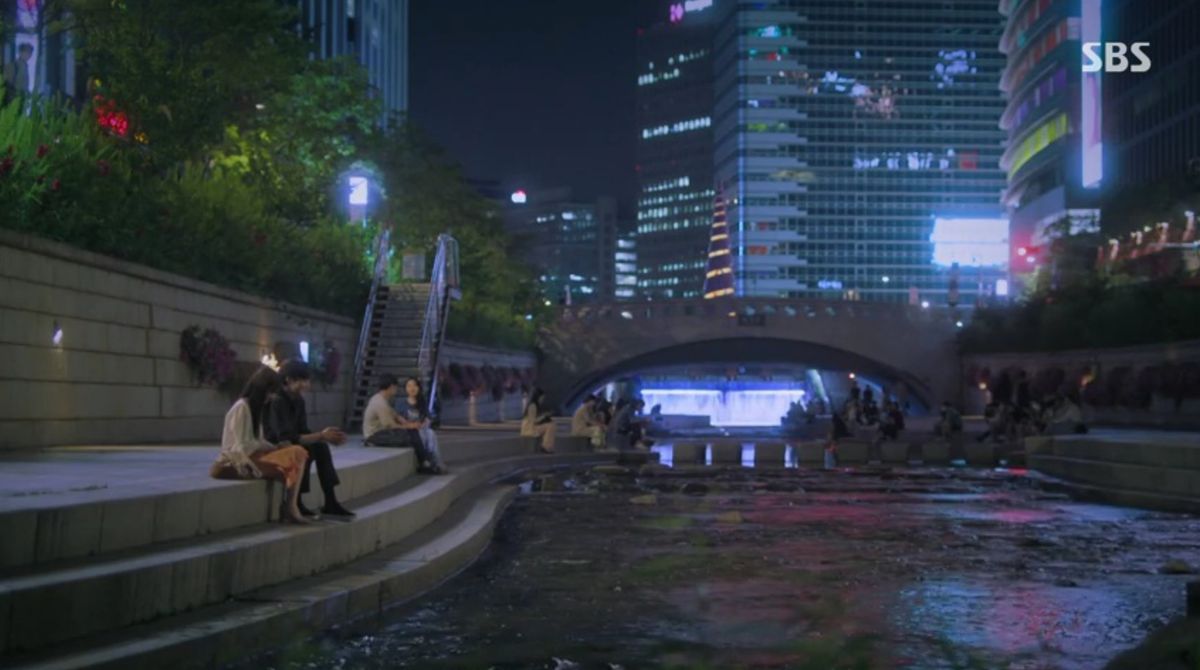 This is one of Seoul's most well-known attractions. The beautiful Cheonggyecheon Plaza has an unforgettable atmosphere whether you visit it during the day or night.
Nestled in the middle of the skyscrapers of downtown Seoul, the gurgling stream of water under the neon lights of the city is always memorable.
You can also see seasonal displays along the stream, including Christmas lantern decorations!
KUMHO CULTURAL FOUNDATION
Address: 서울 종로구 신문로1가 115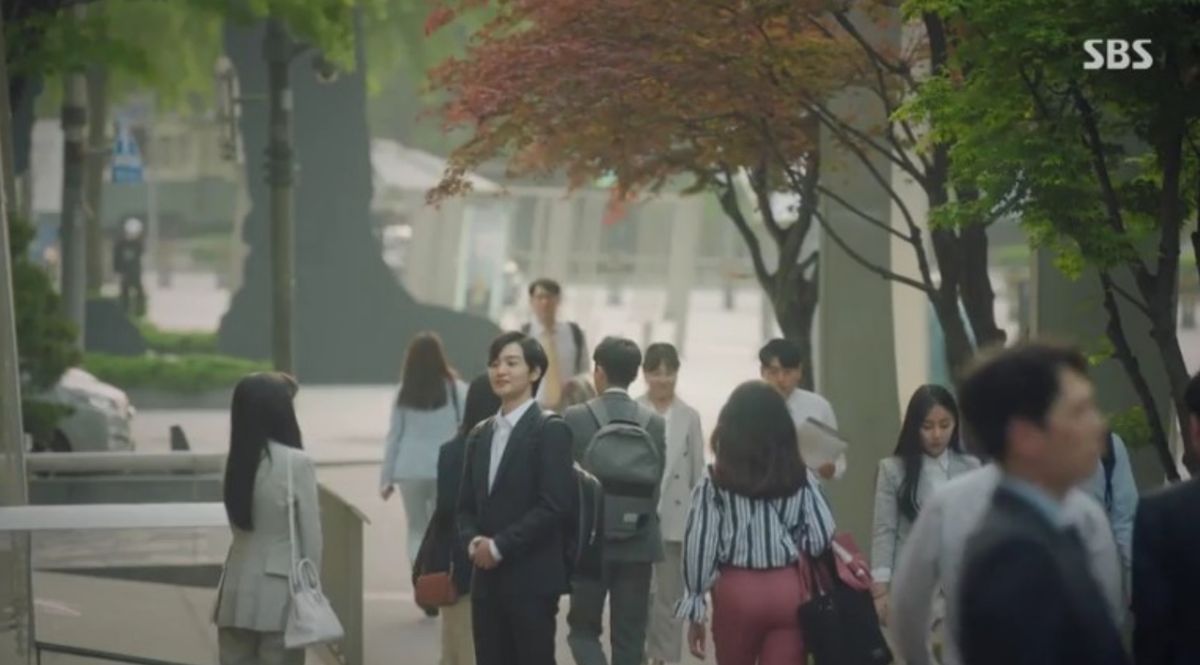 Song Ya's internship took place here at the Kumho Asiana Building located in Gwanghwamun.
This part of town is known for its bustling atmosphere as Korean office workers go about their day. It is also filled with tourists flooding to the area to see the palaces.
If you want to visit a part of Seoul where you can really "feel" the life of the city, this is the place to go!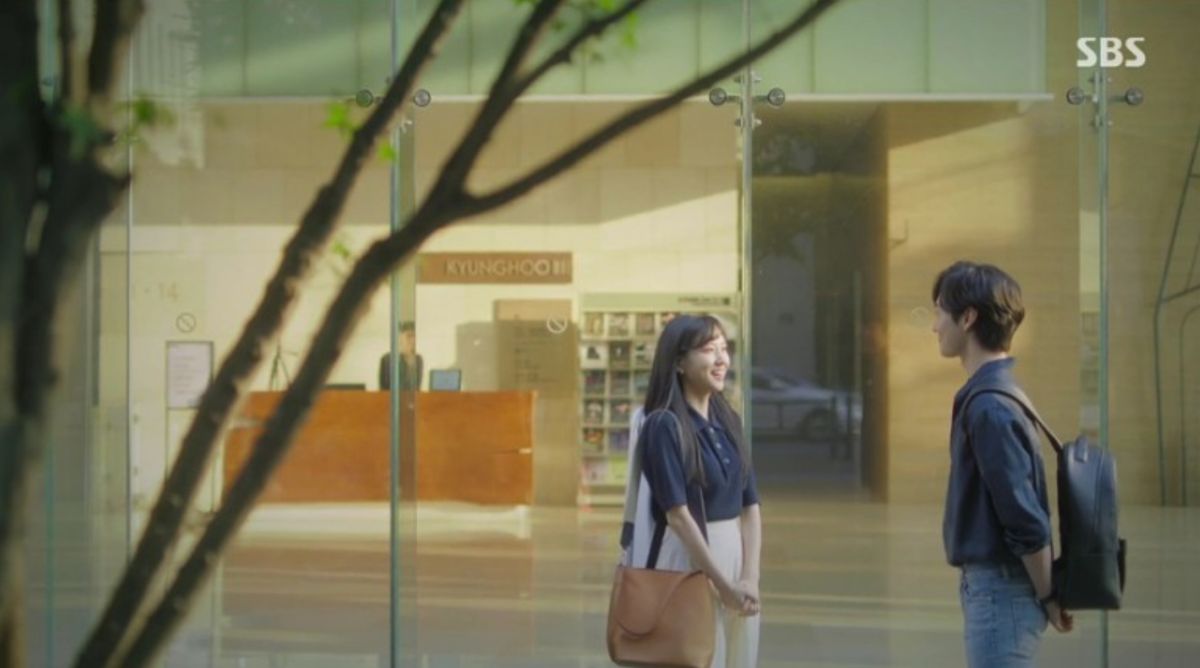 The drama, "Do You Like Brahm's?" was a drama filmed with a slow and melodic tone. The atmosphere was perfectly reflected in the scenery of each shot and in the locations where they chose to film. Hopefully those who come to Korea and those already in Korea get a chance to visit some of these locations and relive some of the best moments from the drama.
---